Welcome to my homepage. My name is Catherine and I love anime, fashion, sewing, and making websites.
---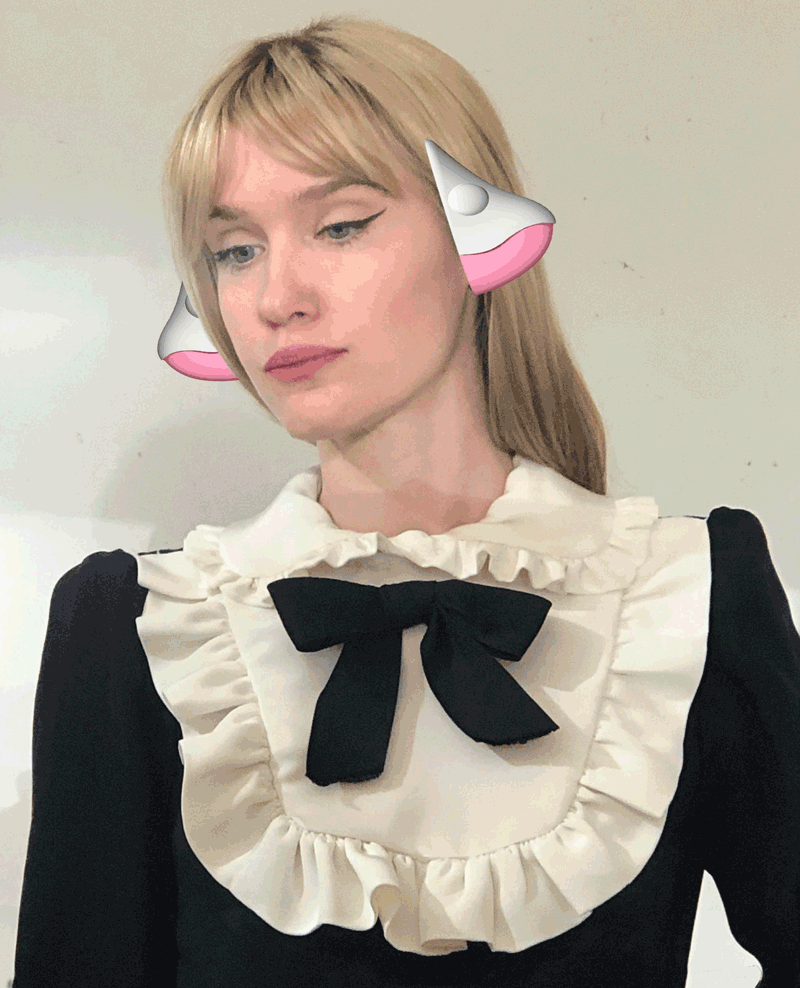 About me
Name: Catherine
Age: ???
Location: Texas, United States
Occupation: webmaster
Pets: Bunny (dog), Three (dog), Bobby (cat)

Favorite books: Right now, anything by Ursula K. Le Guin. I also like Orlando by Virginia Woolf
Favorite anime: Akira, Neon Genesis Evangelion, Revolutionary Girl Utena, Sailor Moon
Favorite color: Don't have one


---
---
Guestbook
Thank you so much for taking the time to visit my site! Please sign my guestbook and leave a link to your site.
View and Sign the Guestbook
---
Cliques and webrings